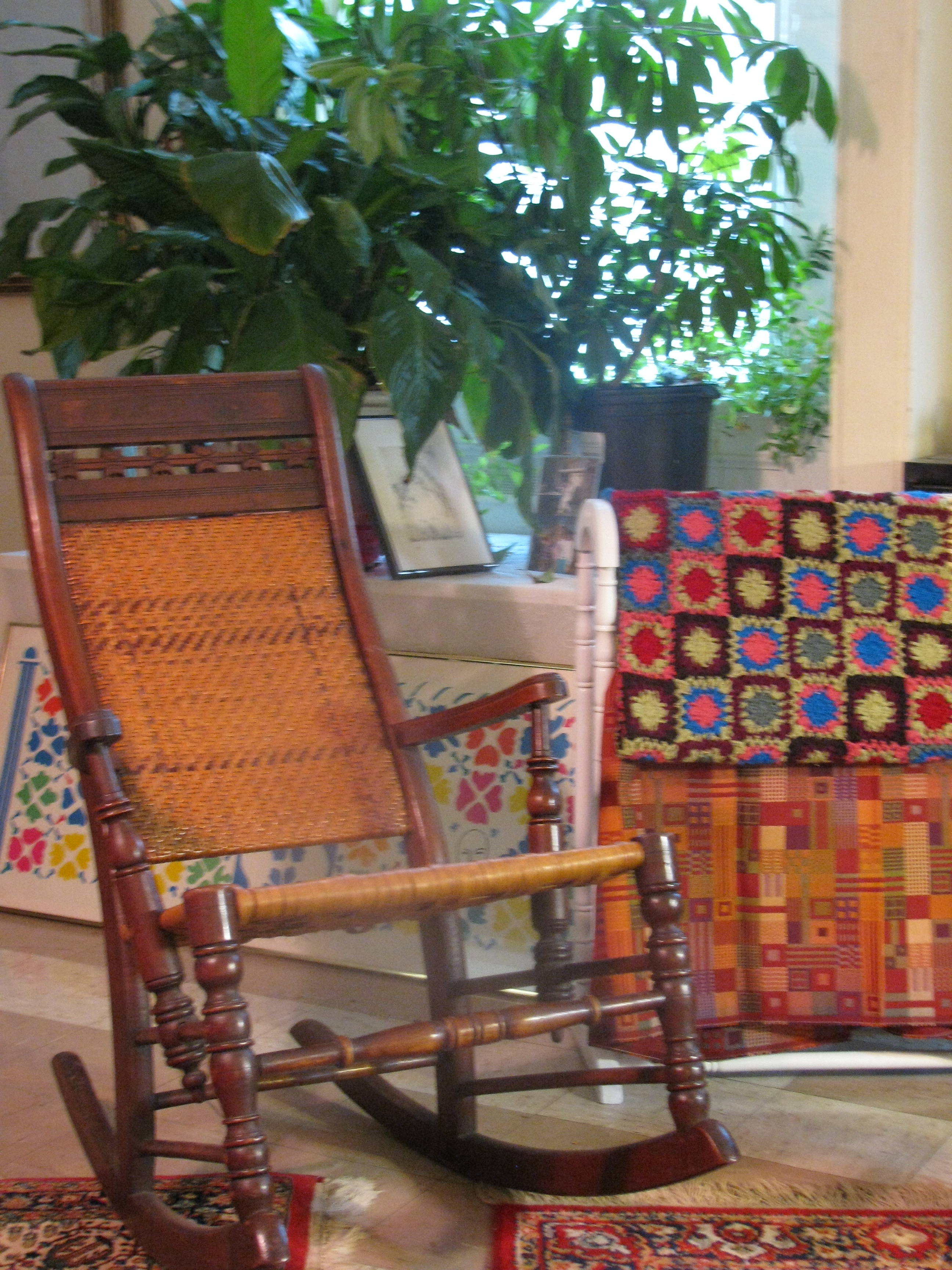 1212 Holly Street—in the East End United Methodist Church
Park at the rear of the church on Russell Street at 13th. Enter through the Dining Annex. Please have a seat at the bottom of the stairs if I am not already there to greet you.

Directions from downtown: Cross the Korean Veterans Boulevard Bridge. From Shelby turn left on 11th. Go 4 blocks and turn right on Russell Street. Go 1½ blocks to the church parking lot on the left.
Appointments Available
Mon, Tues, Thurs 1pm-6 pm
& Sat 1pm-5pm
Fees/Insurance Arrangements


Therapy services provided by Dr. Alston are often covered by medical insurance. Call your insurance company and ask if Dr. Alston is included in your plan. Ask about co-pays, deductible, and possible EAP sessions. Bring a copy of your insurance card and any required pre-authorization to your first appointment. Patients without insurance are accepted on a sliding fee scale payable at each visit. Pay by check or cash.

Contact Information
(615) 975-9781 Text or Call